ASIST - Association for Information Science and Technology
---

Monguz Ltd is LIDA 2016 bronze sponsor. Thank you Monguz Ltd!
More about Monguz Ltd - Innovative IT Solutions for Libraries, Museums and Archives:
Monguz Ltd. has been providing information technology services, quality products and effective solutions - for more than 300 public collections - for 14 years. Our team members develop state-of-the-art integrated software for public collections and individual projects and also offer special services for collections, like: - consultancy for libraries and cultural institutes in using standards or participating in Europeana project; - designing technology infrastructure and software services for cultural institutions; - software developing with extensive experience in a broad spectrum of projects related to digital cultural heritage system administration (systems integration, full system-build and implementation, specialised software and hardware for the cultural sector – technology infrastructure, RFID, touchscreen, mobile devices and more); - ASP, SaaS (applications and services, provided 24/365, running servers hosted by our professional server-farm); - providing both experts and expertise in the application of Open Source tools e.g. Dspace and Eprints. Our flagship product is Qulto, an Integrated Collection Management System.
---

US Embassy
---

Royal Thai Honorary Consulate General - Zagreb
---

CrowdReviews is LIDA 2016 media partner
Crowd Reviews is a transparent online platform for determining which products and services are the best based on the opinion of the crowd. The crowd consists of Internet users which have experienced products and services first-hand and have an interest in letting other potential buyers their thoughts on their experience. CrowdReviews.com is driven by an algorithm allowing for both customers and providers of products and services to understand how the rankings are determined. The service can be used by potential buyers to learn more about their vendors prior to making a purchasing decision.
---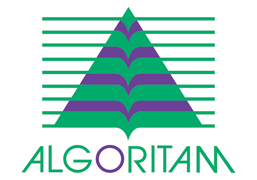 Algoritam
---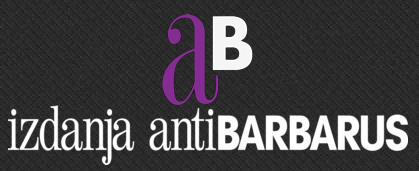 Izdanja antiBARBARUS
---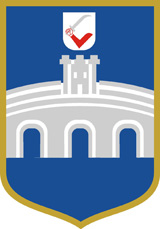 Grad Osijek
---
Pokrovitelji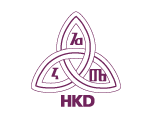 Hrvatsko knjižničarsko društvo / Croatian Library Association
---

Hrvatsko informacijsko i dokumentacijsko društvo / Croatian Information and Documentation Society
---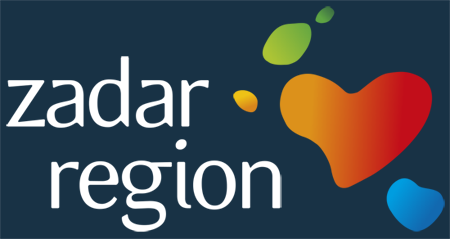 Zadar region tourist board
---

Vinarija Zlatan otok
---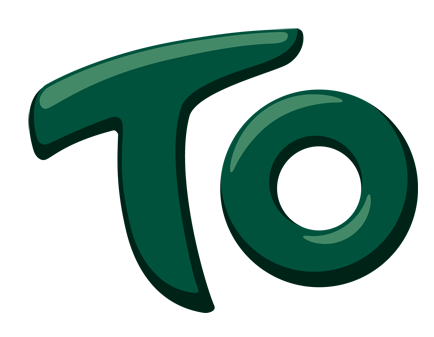 TO voćni sokovi - Jamnica
---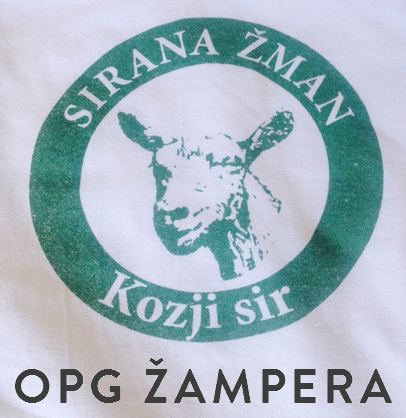 OPG Žampera. Sirana Žman