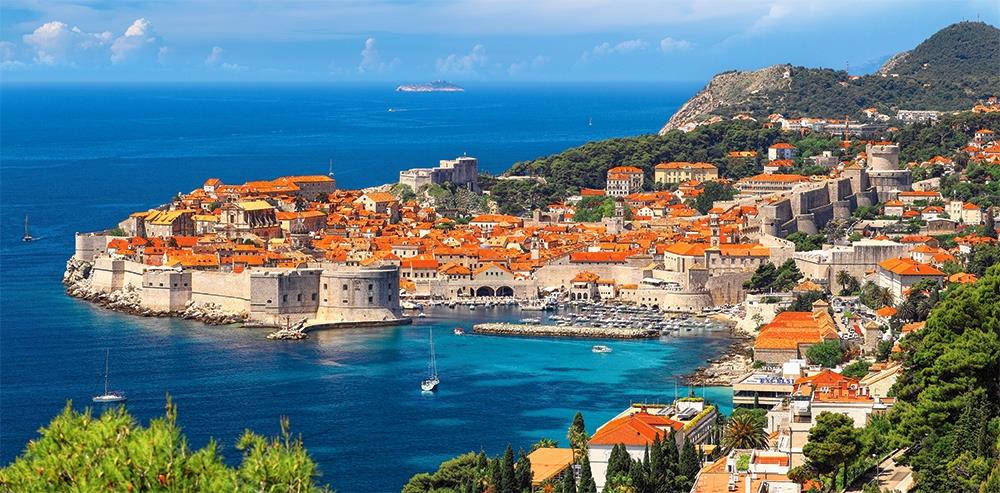 Dubrovnik, Croatia is recognized as one of the World Cultural Heritage sites by UNESCO. It is a walled city, preserved as it existed in medieval times. A beautiful natural location on the Adriatic Sea, a lavish architecture of squares, palaces, and churches, small, intriguing hill-hugging streets, pedestrian-only traffic within the walls,
outings to the enchanting near-by islands – all these and more combine to make Dubrovnik one of the most popular destinations in Europe. The city of Dubrovnik is also
often referred to as "the Pearl of the Adriatic". Lately became even more popular around the world as a filming location for several famous series and movies: Game of Thrones, or Star Wars: The Last Jedi and The Borgias.
LIDA 2020 will be held at Inter-University Centre in Dubrovnik, located within walking distance to Dubrovnik historic centre (Old Town). See IUC location on map
I U C
INTER-UNIVERSITY CENTRE DUBROVNIK
Don Frana Bulica 4, HR-20000 Dubrovnik, Croatia
Tel: + 385 20 413 626 / 627, Fax: + 385 20 413 628, E-mail: iuc@iuc.hr